Bard faculty have backgrounds in astrophysics, high energy physics, nuclear physics, condensed matter physics, and optics. Students at Bard have the opportunity to work with faculty on research that reflects the breadth and depth of the field of physics: mapping the surfaces of newly discovered planets, constructing quantum materials one atom at a time, refining optics for gravitational wave detection, observing the dynamics of galactic black holes, or studying the nature of spacetime itself.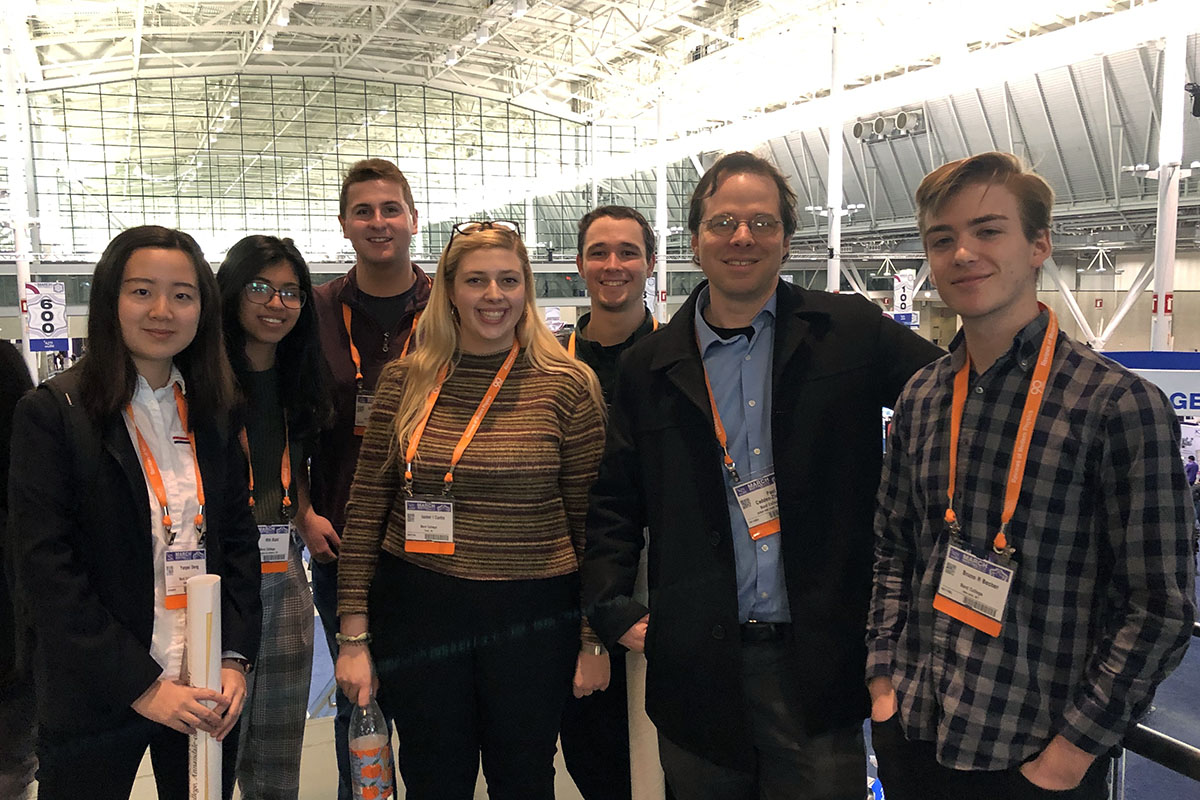 Research Opportunities for Students
While some students only take up a research topic of their choosing for their Senior Project, others take on paid research positions during the term and during the summer starting as soon as their first year. Research can involve theory, computation, observation, or experimentation, with students learning theory, programing skills, electronics, machining, and laboratory techniques that expand on what's taught in the curriculum. Bard student researchers have traveled to global centers for physics like The Perimeter Institute and the National High Magnetic Field Laboratory, presented work at conferences across the United States, and coauthored published papers in peer-reviewed journals.